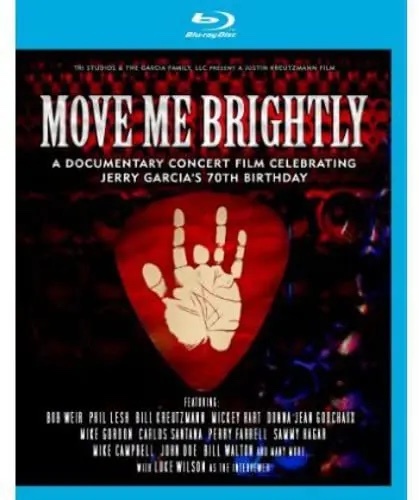 Here's a review more of you can get behind. A bunch of cool folks got together in 2012 to celebrate what would have been Jerry Garcia's 70th birthday and threw a big musical party.
My memory of this is that it is good, but it must have not been mind-blowing because I haven't listened to it since.
I'm also pretty sure Phil Lesh came for a couple of songs and then took off because he had his own gig at his own place that same day.
You can read my review here.