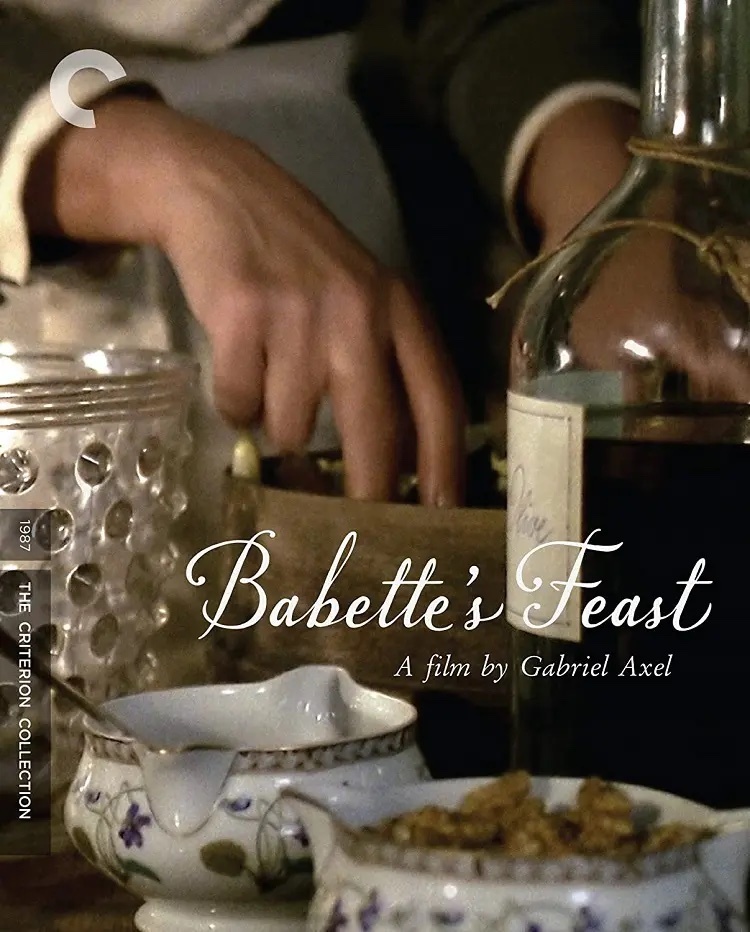 In my review of this film over at Cinema Sentries I talk about how we (used) to have a monthly film night in which we invited some friends over and watched a non-English language film. Not long after writing that review my family and I moved to another state and those foreign film nights dried up. I really miss them. We tried briefly to have a regular movie night (our new set of friends in this place most likely wouldn't take to films, not in English, sigh) but it didn't go so well. Then COVID hit and we pretty much never have anyone over anymore.
I think I'd like to try again sometime. Maybe we should have a Midnight Cafe movie night 🙂
Until then, you can read my review here. Babette's Feast really is a lovely film.