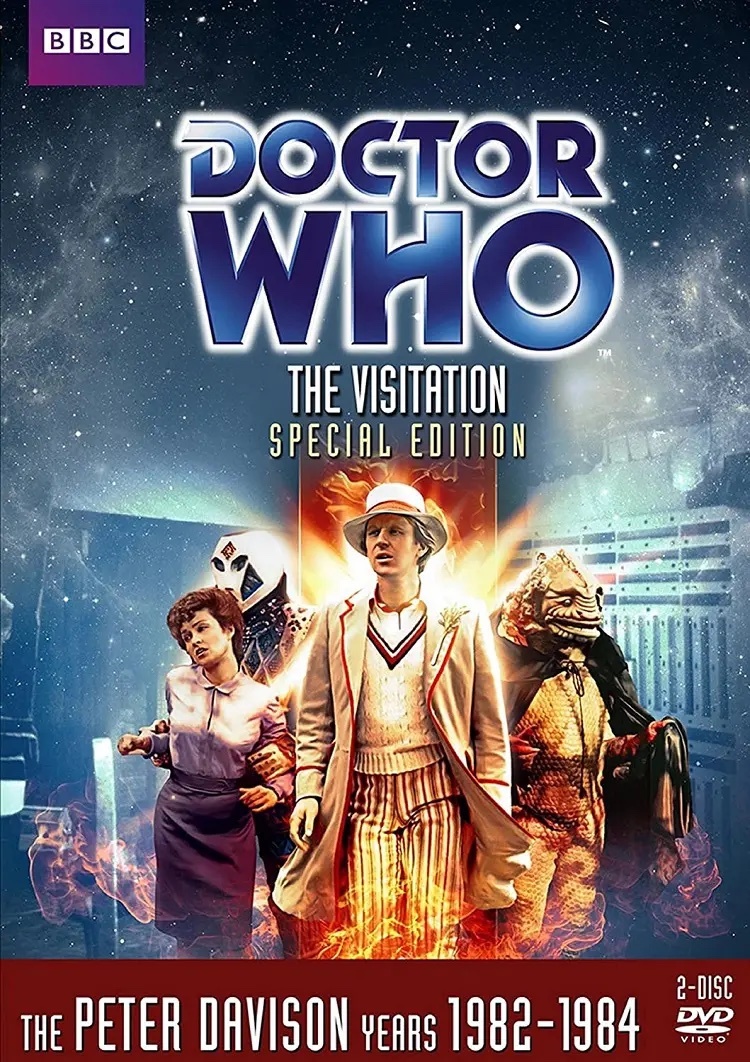 I originally wrote this review in 2013. It is fun to read my thoughts on this story as it was pretty early days for me and Classic Who. This was my first time watching Peter Davison in the role and I wasn't thrilled with his performance (I've since come to love him). It is also funny that I note that Adric seems pretty useless and Tegan does nothing but complain (my opinions on them have remained the same).
As a side note my current cat is named Nyssa.
Anyway, you can read the review here.