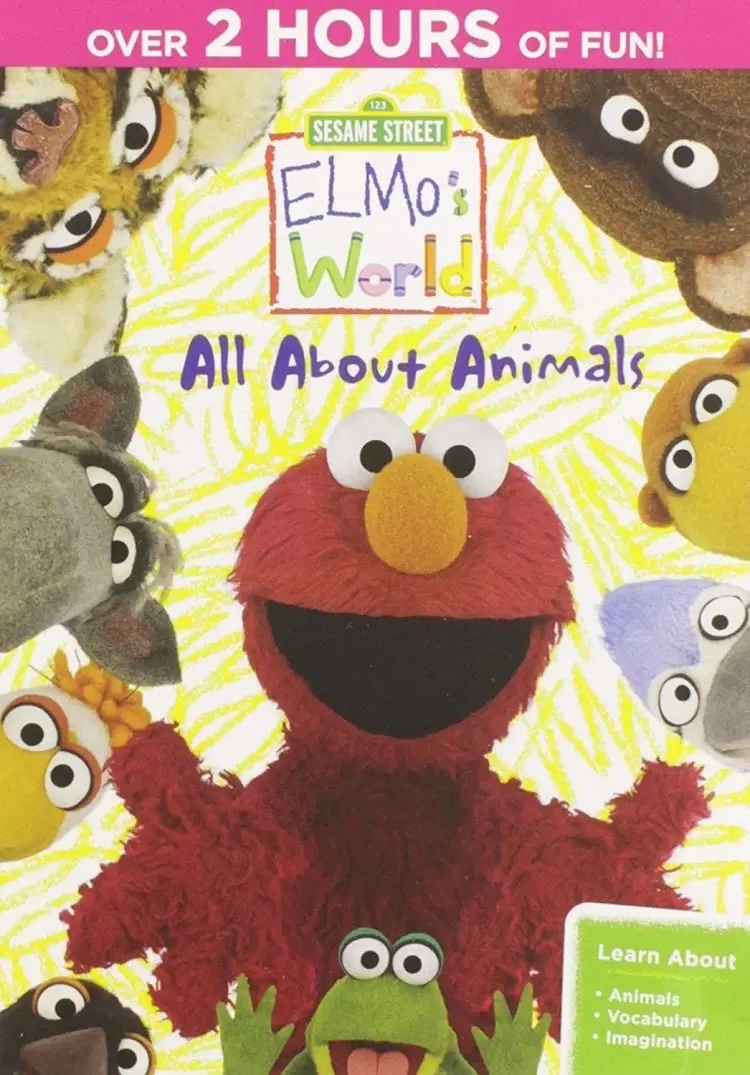 I grew up watching Sesame Street. Oddly enough I don't remember watching it at all, but I do have distinct memories of watching Mr. Rogers's Neighborhood.
When my daughter was born Mr. Roger's Neighborhood was no longer on the air (well, there were reruns but in my town, they came on really early), but Sesame Street was still in full swing. My daughter loved it. I loved it. Still do, though the daughter is too old to watch and thus it doesn't get much airplay anymore.
Obviously, Sesame Street is designed for little ones. But it also works well for adults. They have some very clever gags, and they love pop culture. They've made some great spoofs (one of my favorites is a Middle Earth parody called Lord of the Crumbs), and they often invite celebrity guests to do little skits. I especially love when a singer comes on and sings one of their songs but with slightly altered lyrics. Norah Jones once sang "Don't Know Y" and I still regularly play Feist turning her song "1,2,3,4" into a counting song.
During those days that my daughter watched Sesame Street every day I requested a few of their DVDs and did some reviewing for Cinema Sentries. You can read my review of Elmos World: All About Animals here. Spoiler Alert: Despite me praising the show in the last several paragraphs I found this DVD to be a bit grating. But that's because it is just the Elmo's World section of the show and nothing but the Elmo's World section of the show. And that gets tiresome fast.