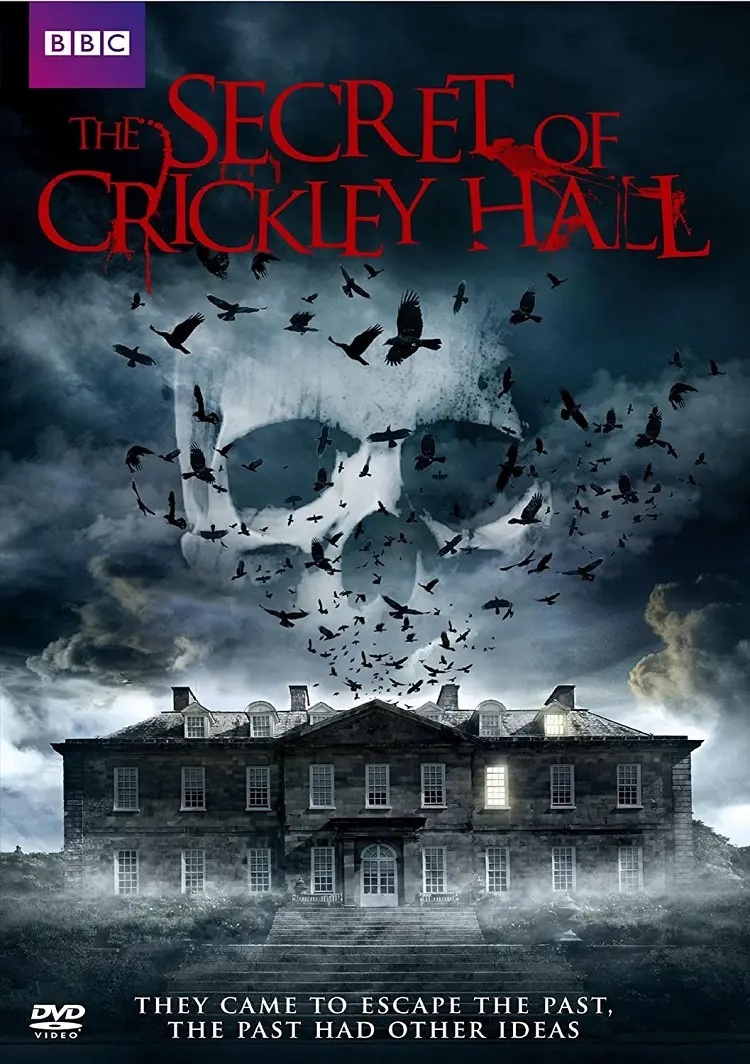 As I'm slowly making my way through all the reviews I've written for Cinema Sentries I regularly find movies and television series that I have only the vaguest memories of ever watching. This is one of those things. I watched The Secret of Crickley Hall and reviewed it back in 2013, nearly 10 years ago. That in itself kind of blows my mind. I have a very fuzzy memory of receiving the DVDs for this, but I could not tell you the first thing about it.
Reading my review it seems I didn't really like this series. It also makes me scratch my head because I begin with an admission that I don't like ghost stories, and I love ghost stories. I don't know what I was thinking when I wrote that. I also didn't know who Suranne Jones was at the time and I've since come to admire her as an actress (she's fantastic in Scott & Bailey).
Anyway, you can read my thoughts about it from ten years ago here.