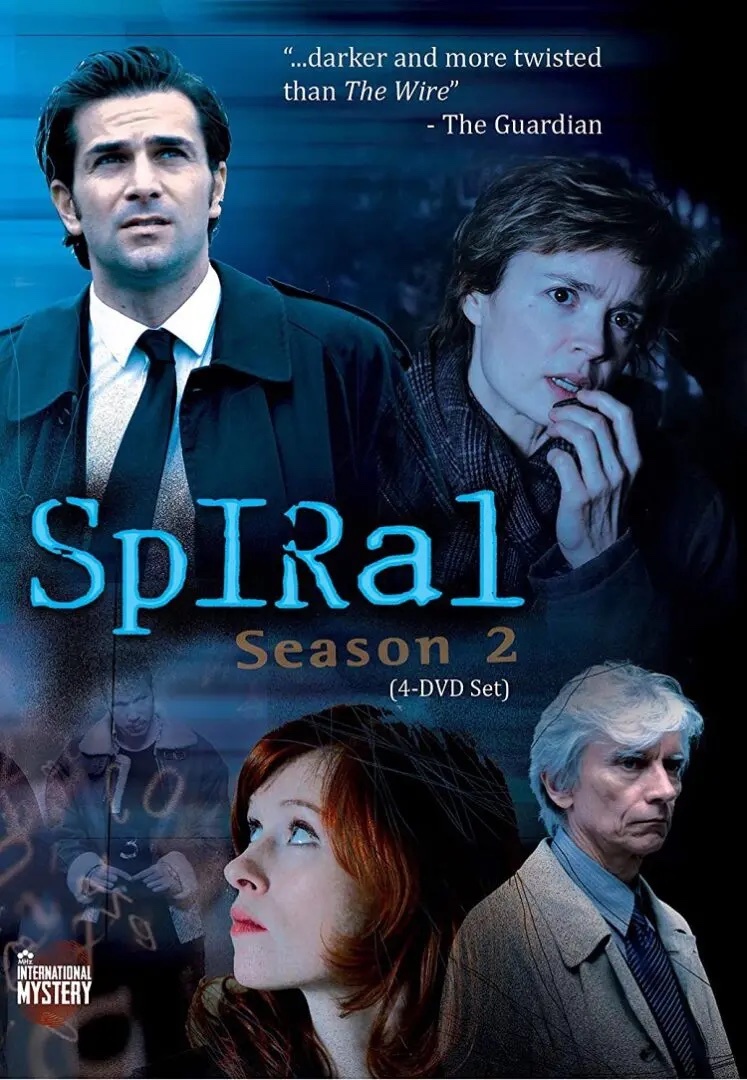 Over the last few years my movie watching has gone way up and my television viewing has gone down. I find it easier to sit through a 2 hours movie than to make it through several seasons (and many hours) of a television program.
It doesn't help that there are just so many shows out there. It seems like every other week I'm hearing about some new show that everyone is talking about and is a must-see. Who has the time to watch it all?
I have a bad habit of watching a few episodes of something, then getting distracted by a bunch of movies or another series and I forget to finish a season, never mind an entire series.
Spiral is a fantastic French crime series that I've watched 2 or 3 seasons of, but never finished. I'm at the point now where I'd have to start at the beginning, and like I say, who has the time?
Anyway, I wrote a review of Season 2 many years ago and you can now read it at Cinema Sentries.